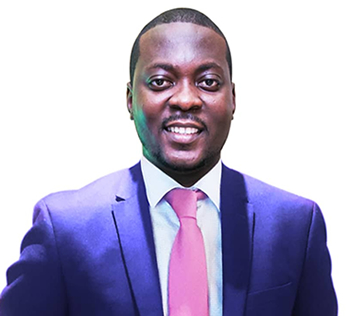 Ghana and the continent of Africa as a whole continue to face serious development challenges despite recent recorded growth rates. Challenges such as dependency on foreign aid, corruption, underdeveloped infrastructure and production sectors, and leadership and governance are some of the impediments to Africa's quest for sustainable and equitable development.
Many scholars and development practitioners believe, and rightly so; that if the leadership equation is right in governance, there is a successful flow for the achievement of developmental targets and objectives as seen in developed and emerging economies.
Against this background, and recognizing the centrality of diplomacy and leadership in entrenching democracy, good governance and socio-economic development, the Young Diplomats of Ghana (YDG) initiative was created to build and nurture a new generation of global leaders to transform the continent through diplomacy, governance, entrepreneurship and advocacy.
Through our innovative programming, our Delegates are exposed to a link of resources and opportunities built on an active and vibrant learning network which helps them to develop critical thinking and problem solving skills to enhance their personal and professional aspirations for the public good.
As future diplomats, politicians, civils servants, policy experts and social entrepreneurs, YDG provides practical and beyond the classroom experience which build the confidence of our Delegates in Ghana and the African continent, and also shape their thinking to appreciate and recognize themselves as agents of change and key holders to unlock the potentials for the sustainable growth of the African continent.
We invite you to join us and support our vision of creating and building effective leaders with the know-how and integrity to change the African narrative.